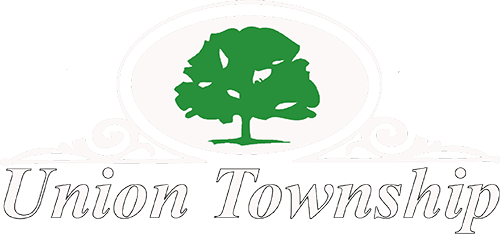 I hope summer is full of fun for all of you! I have been continuing to spend time around Summerside looking for great places and activities to spend time in the community this summer. Recently I have been checking out the Union Township summer concert series and have been having a great time.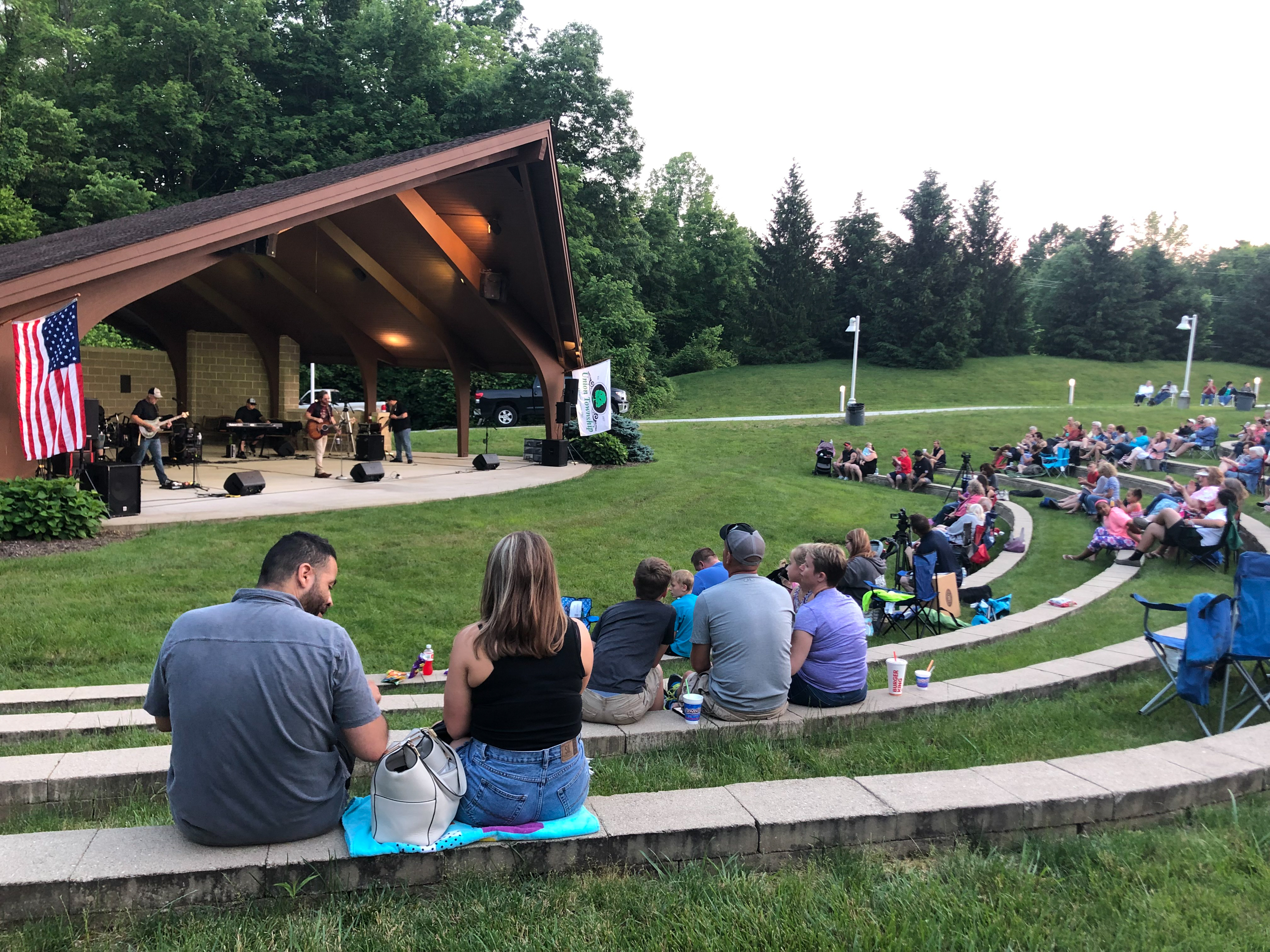 The concerts are happening every weekend throughout the summer. I have been to a couple now and I love that they are all local artists, family friendly, and free. I also enjoyed that there was some open space where kids were playing and I could feel free to bring my son to have a good time while I enjoyed a great band and the summer weather.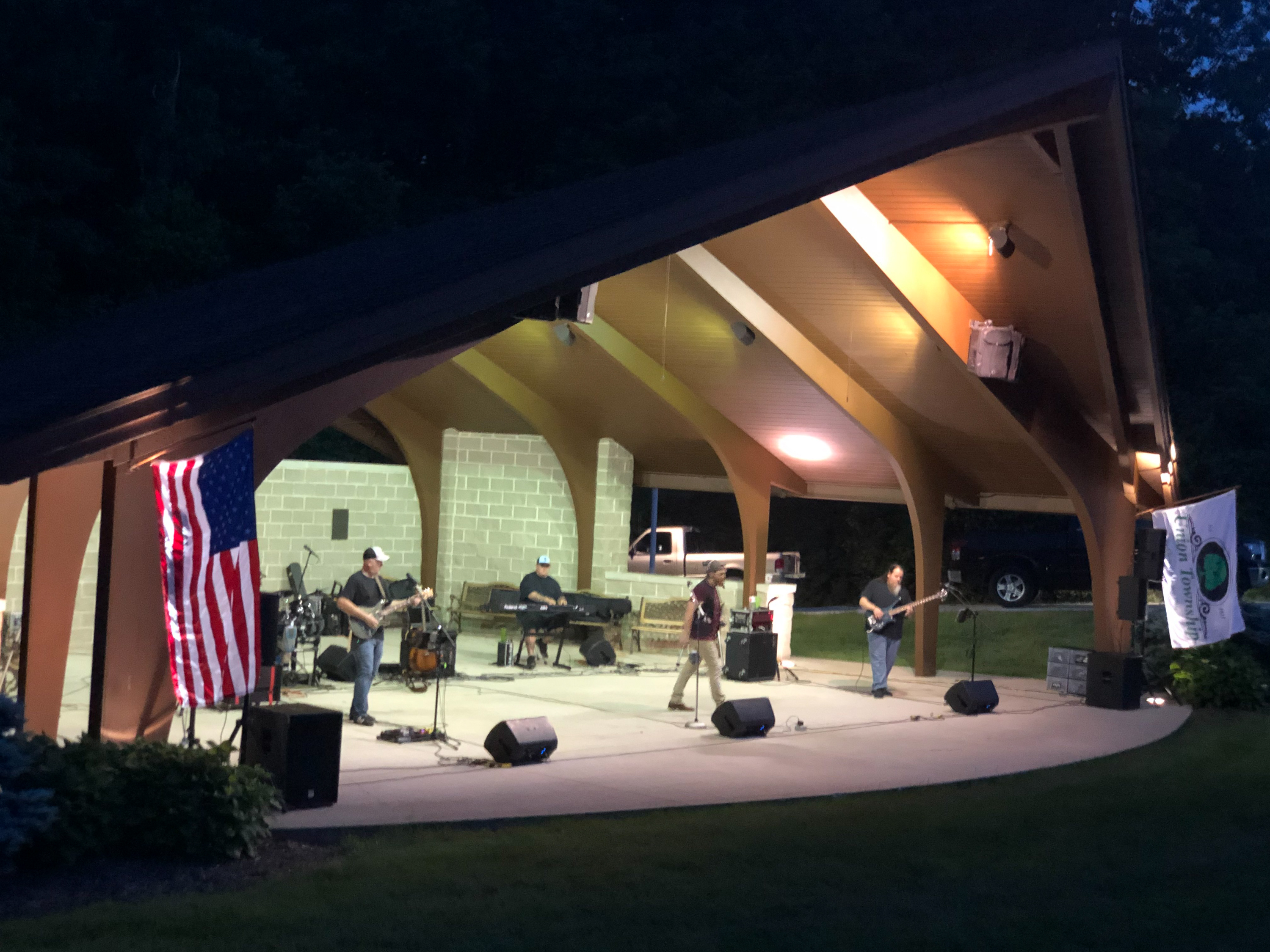 Check out this series before summer flies by. Bring a chair or blanket, some snacks, and friends, and the whole family to enjoy the night. The concerts take place at the Union Township Amphitheatre behind the Union Township city building. Check out this schedule to plan for your best night to go.