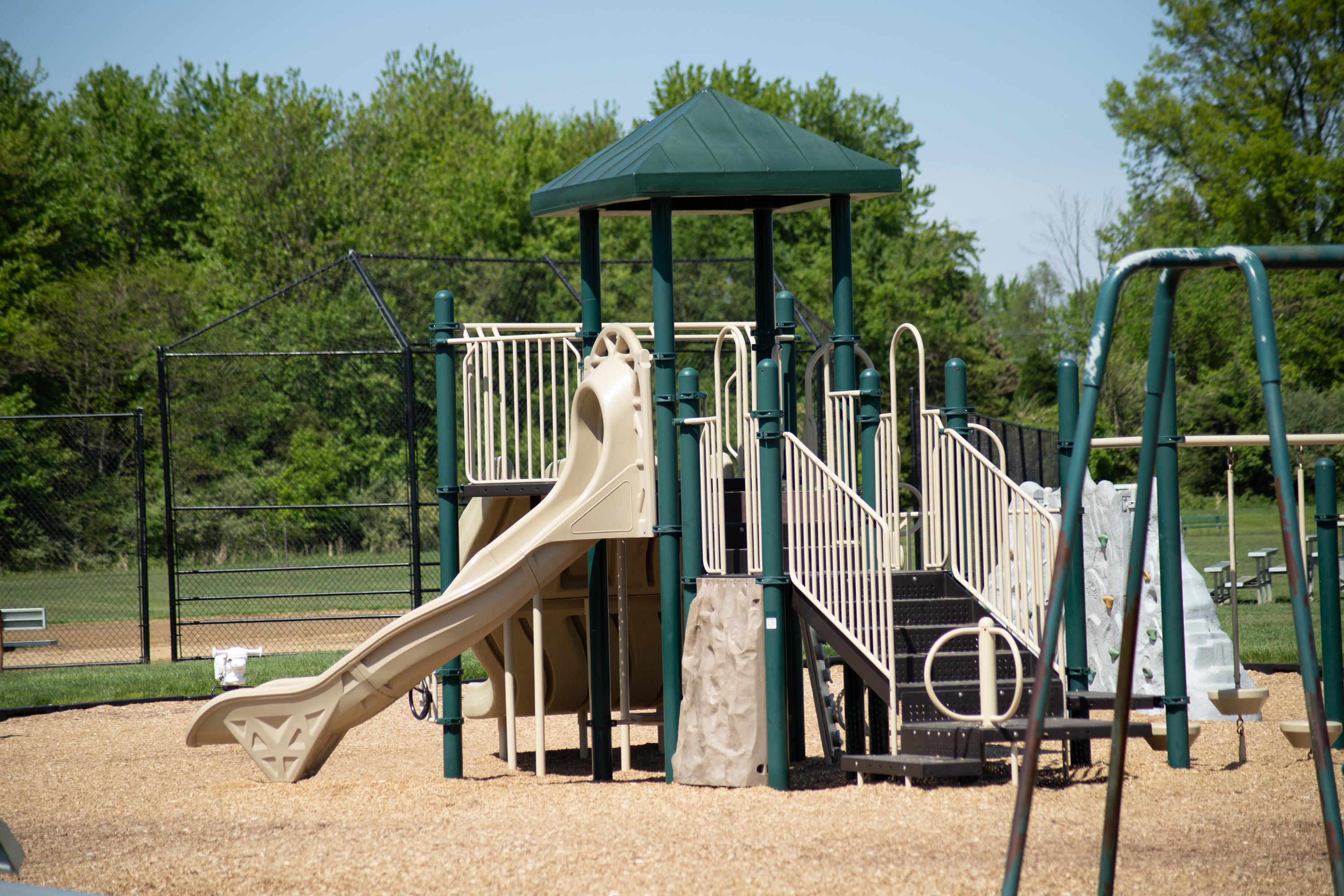 Neighbors,
Clepper Park is a local treasure; a 50-acre haven packed with playgrounds, ball fields, a paved trail, fishing pond, and picnic areas. The park is a great place to spend some free time with plenty of amenities and room to relax and play outdoors. Hearing about all of this, I just had to take my son there and explore the place for ourselves.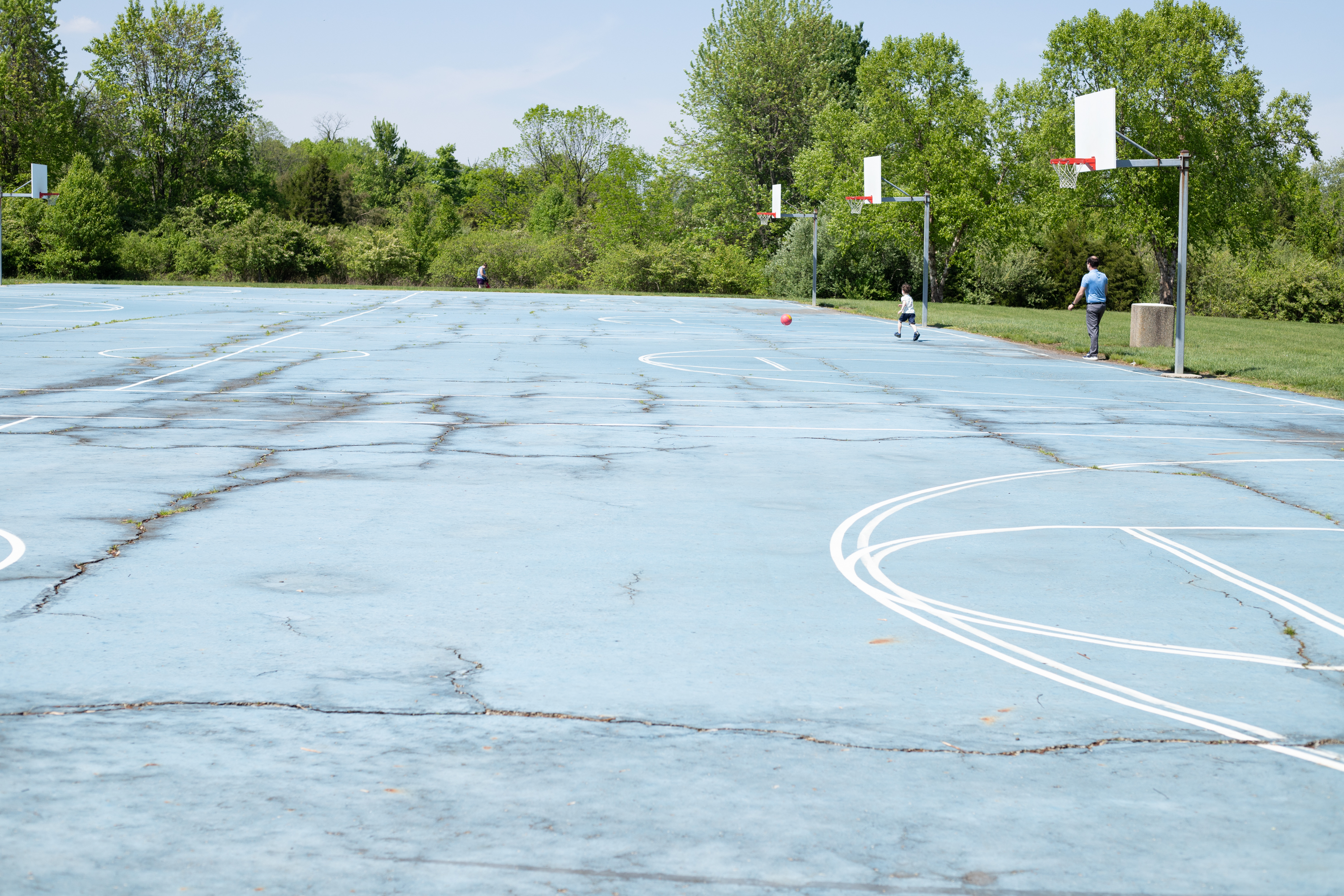 We started our afternoon near the Summerside Rd entrance to the park near the basketball courts. There are multiple courts available for pick up games anytime. Directly behind the basketball courts are the football fields that host local youth leagues. My son, Connor, kept asking "Where is the slide?" So we started down the paved walking/biking path that leads us to the back area of the park.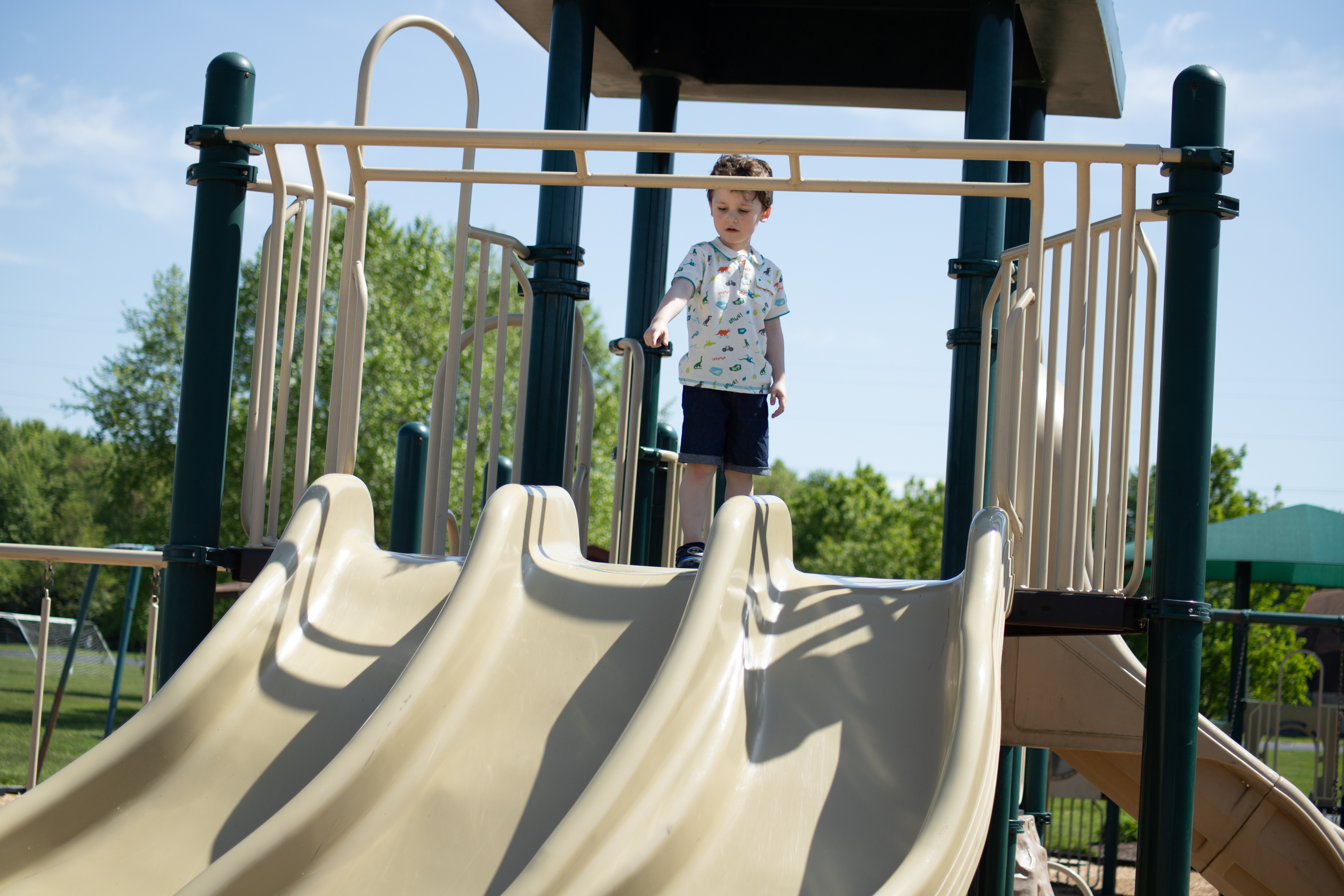 After a short hike, we arrived! We found playgrounds, picnic shelters, and even more ball fields. Connor loved all the play equipment. It has some really nice, modern features that he had a blast on. Rock climbing walls, varied obstacle course features, and of course plenty of slides! After playing here for a while we headed back to the trail to continue exploring. A short walk landed us at the fishing pond where we saw some huge turtles and blew dandelions across the water.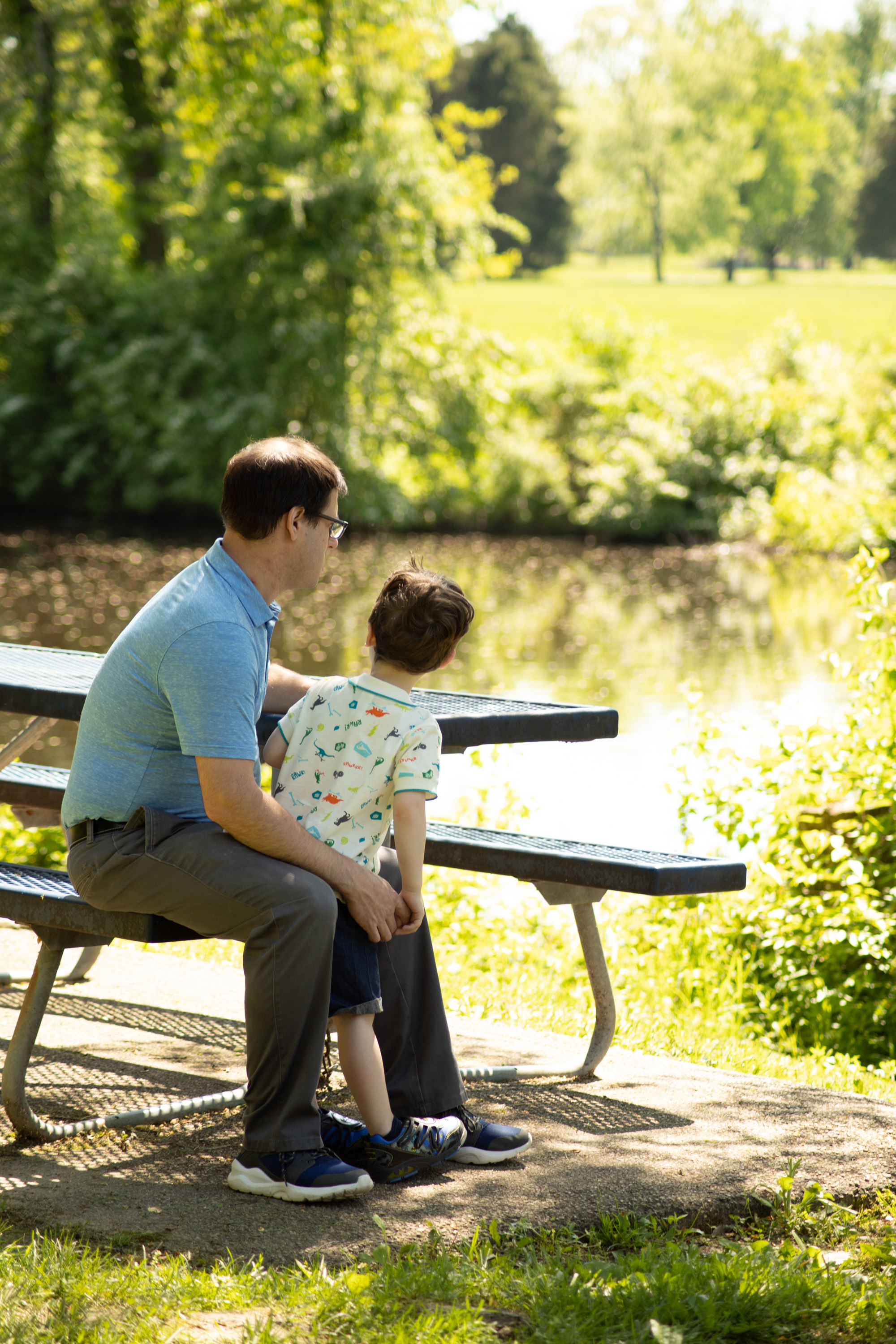 We continued around the pond and followed the walking trail through the woods to find our way back to the car. It was a great escape for an afternoon and an exciting bit of adventure. Clepper Park is open daily from dawn until dusk. It's a great spot for impromptu visits like ours, or more organized or structured events. Facilities can be reserved free of charge by Union Township residents atwww.union-township.oh.us. I look forward to more adventures like this one and meeting more members of the community as I continue to serve the area.
Until Then,
Michael Means