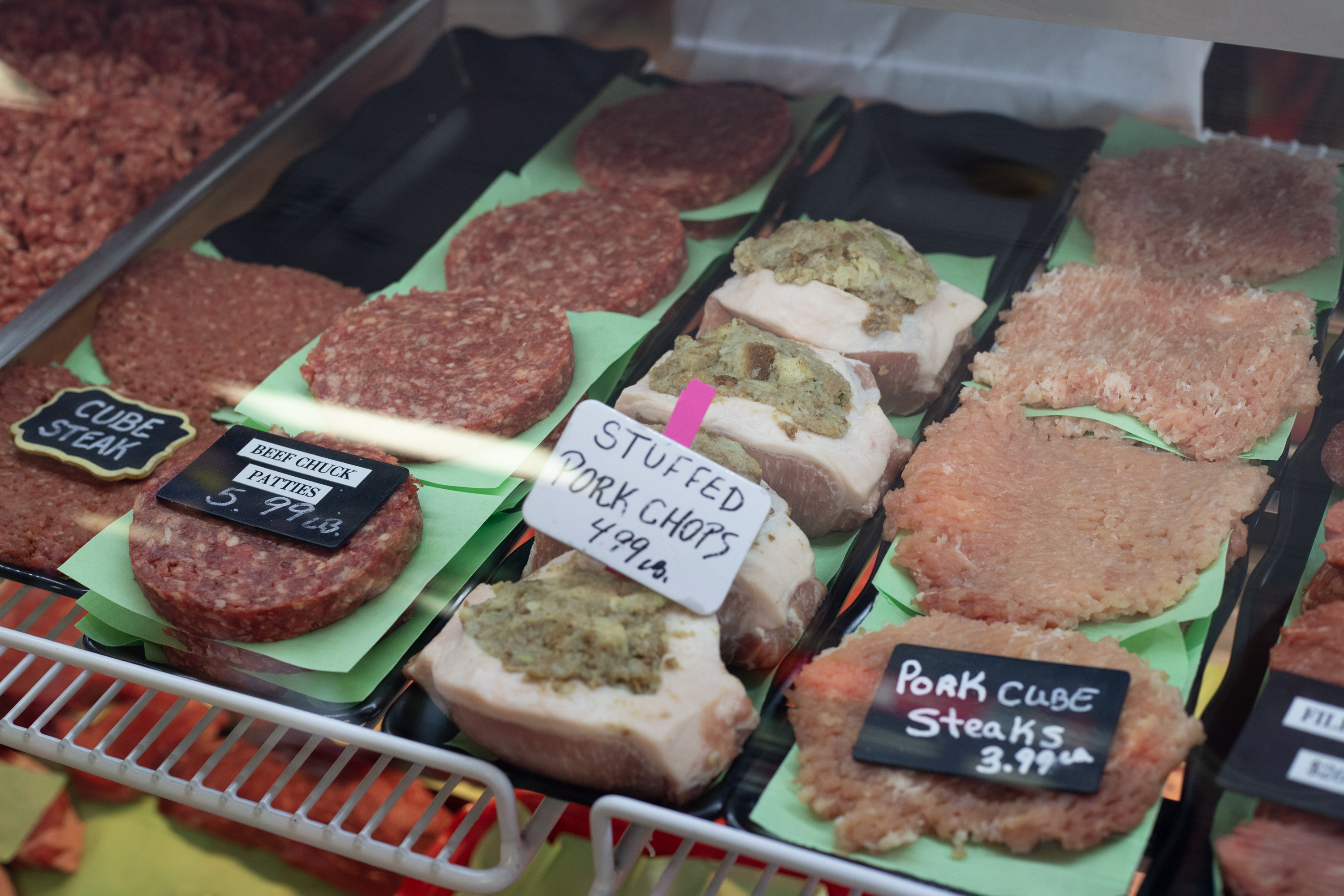 I have been feverishly working in your neighborhood and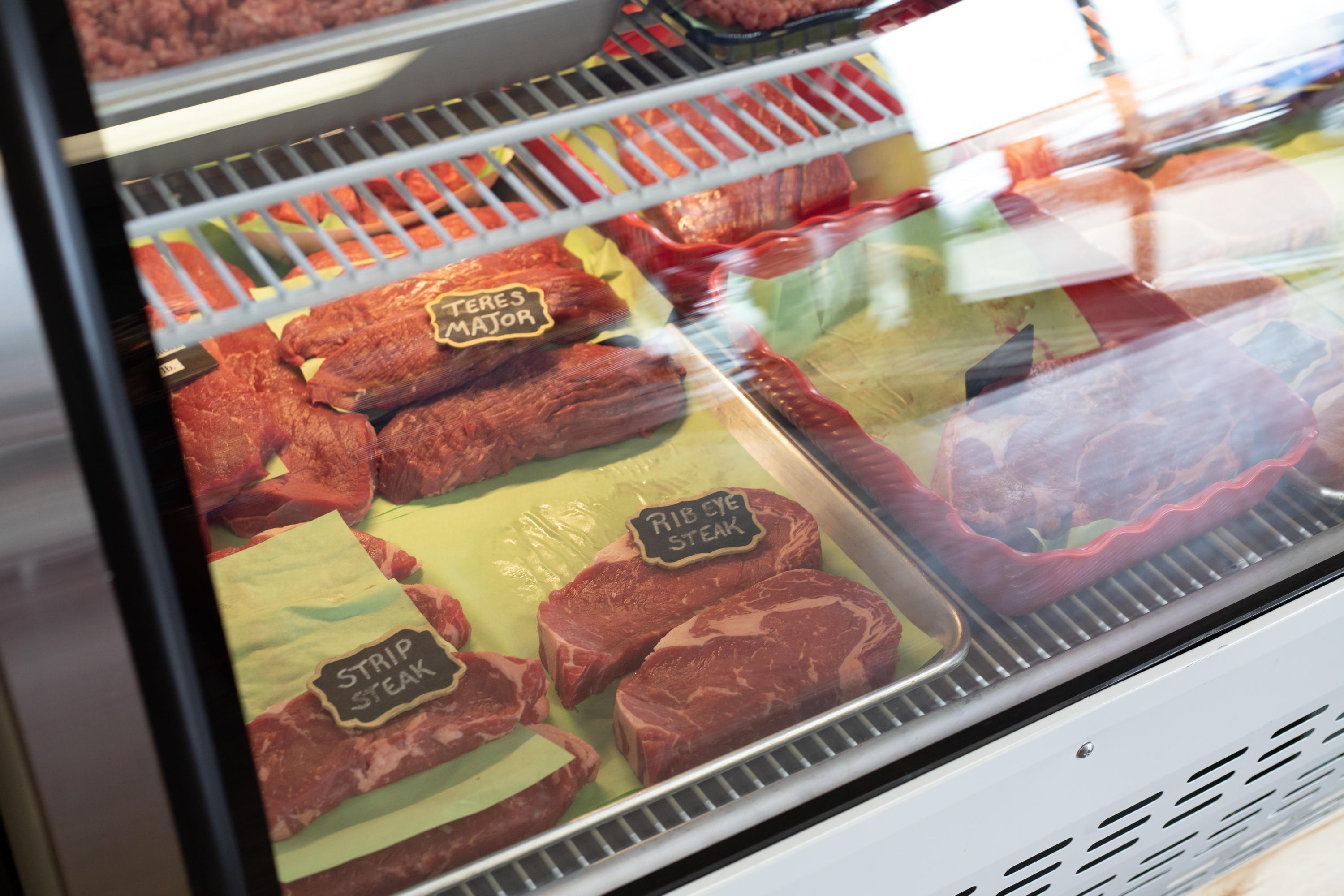 getting to know the area. The more I am around, the more interested I become in checking out some local stops, and one specifically caught my attention recently, The Meat Store. I had heard nothing but good things about it and decided to stop in and quickly came to realize the hype was well earned!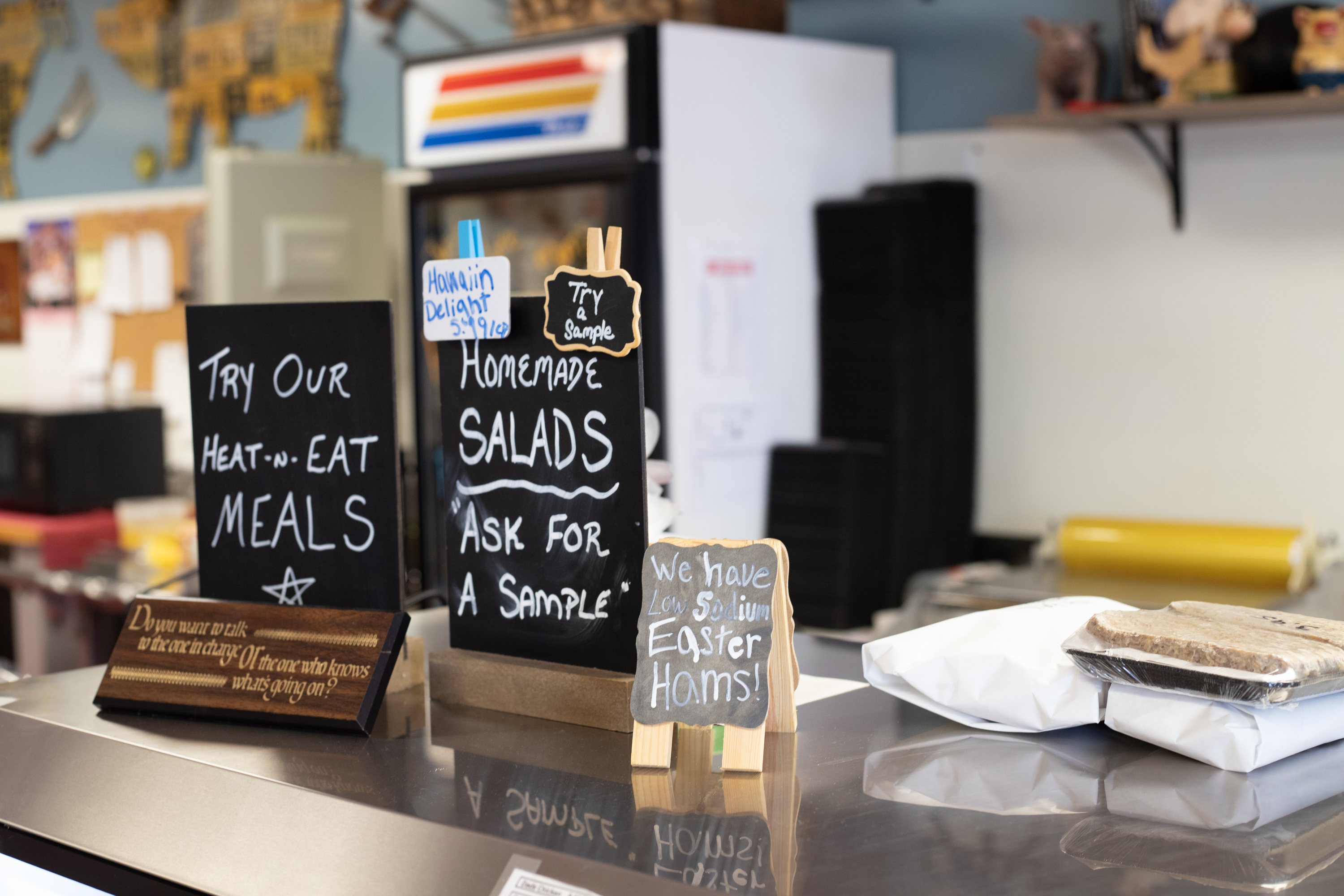 The Meat Store is a local, family owned butcher shop with a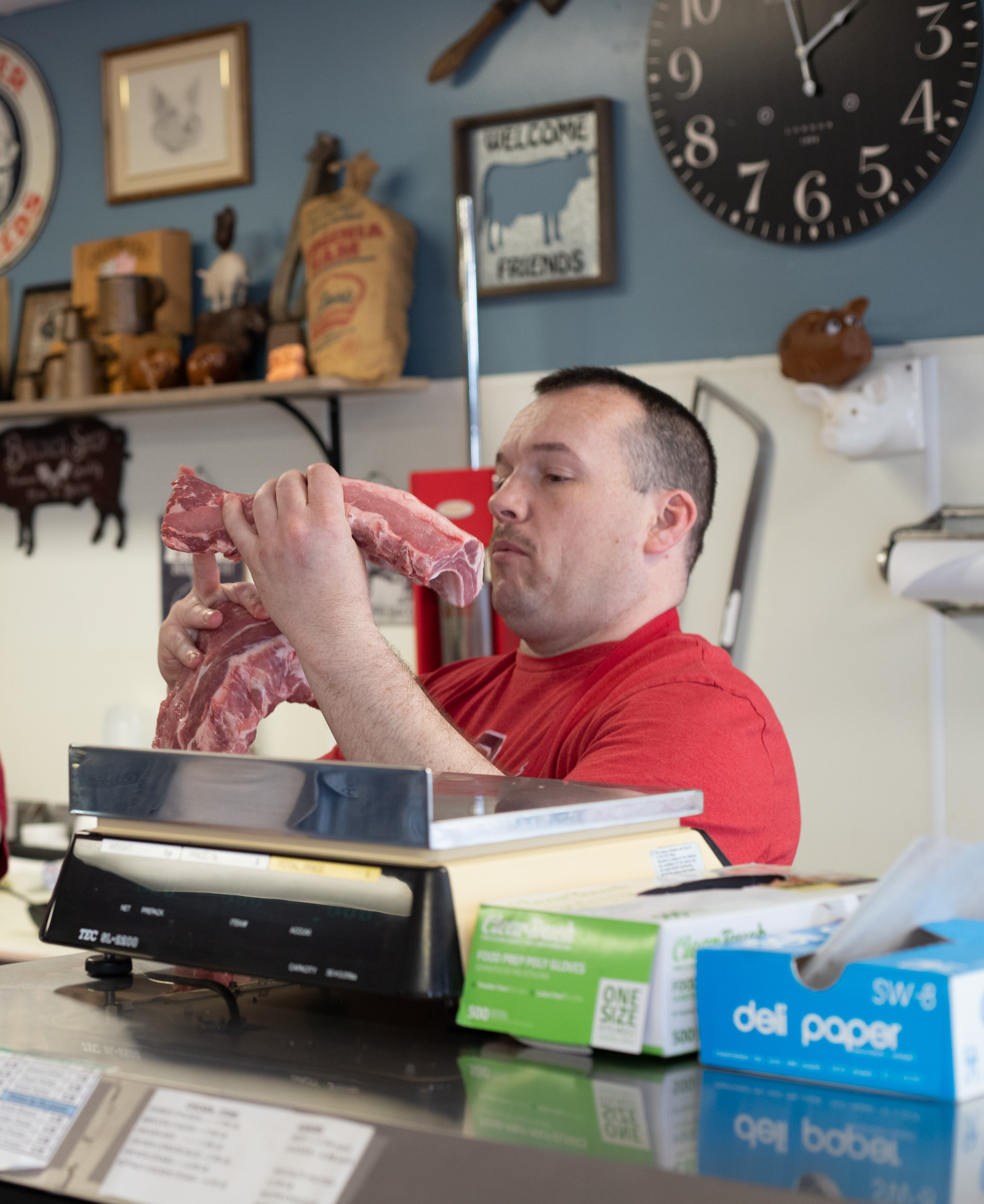 friendly, accommodating staff. I was able to meet the owner, Mark. He was excited to tell me about the shop and talk about their products. Along with great service, Mark and his team also offers his customers fresh and local foods that can be bought ready to cook or in bulk freezer packs. They also offer catering services!! Mark stressed the importance of showing they care when it comes to their customers and community.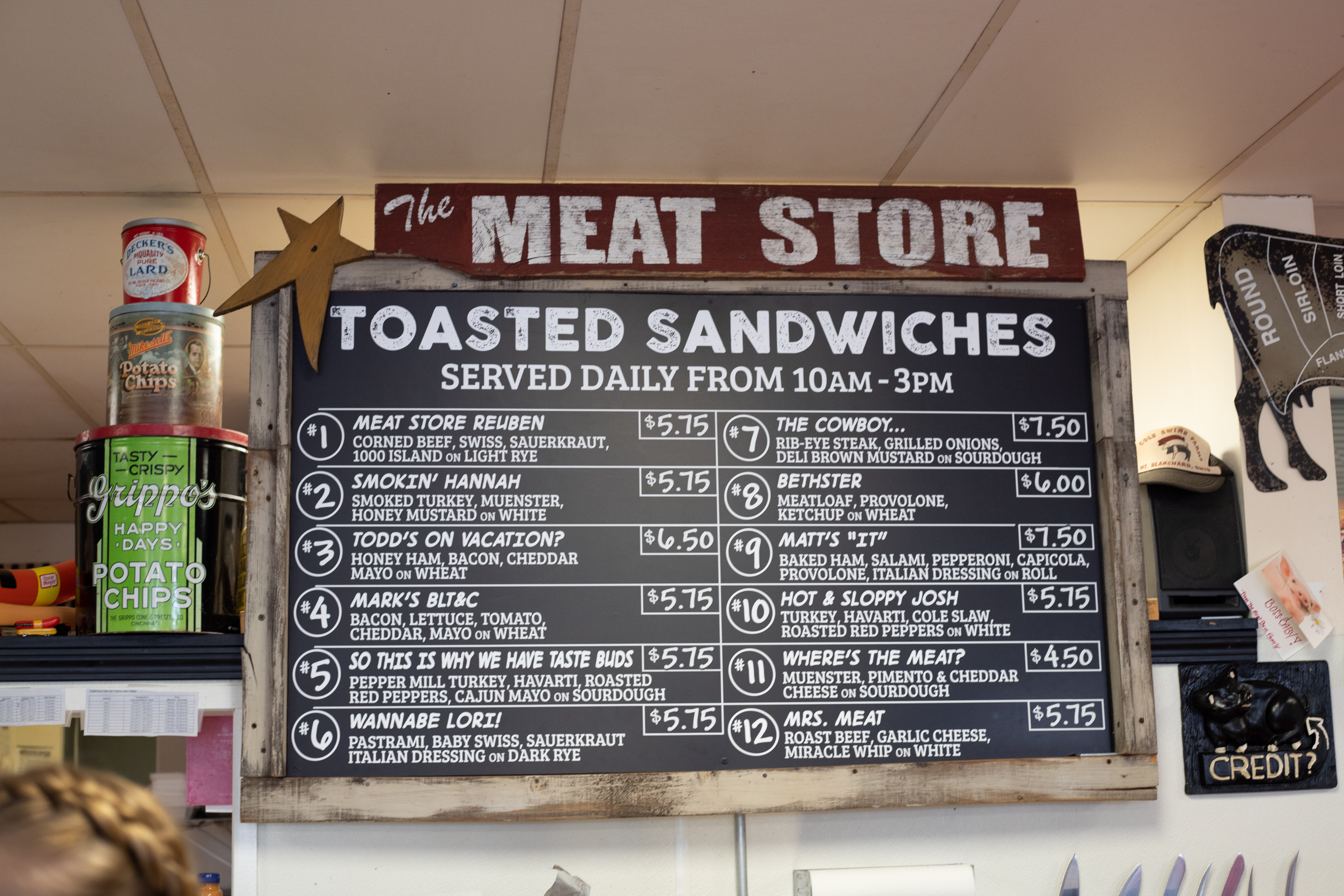 Not just an average butcher shop; it is also a popular lunch spot. With a small dining area and a selection of favoritesnacks , sides, and drinks. The Meat Store is loved for their hot lunch sandwiches. The most popular is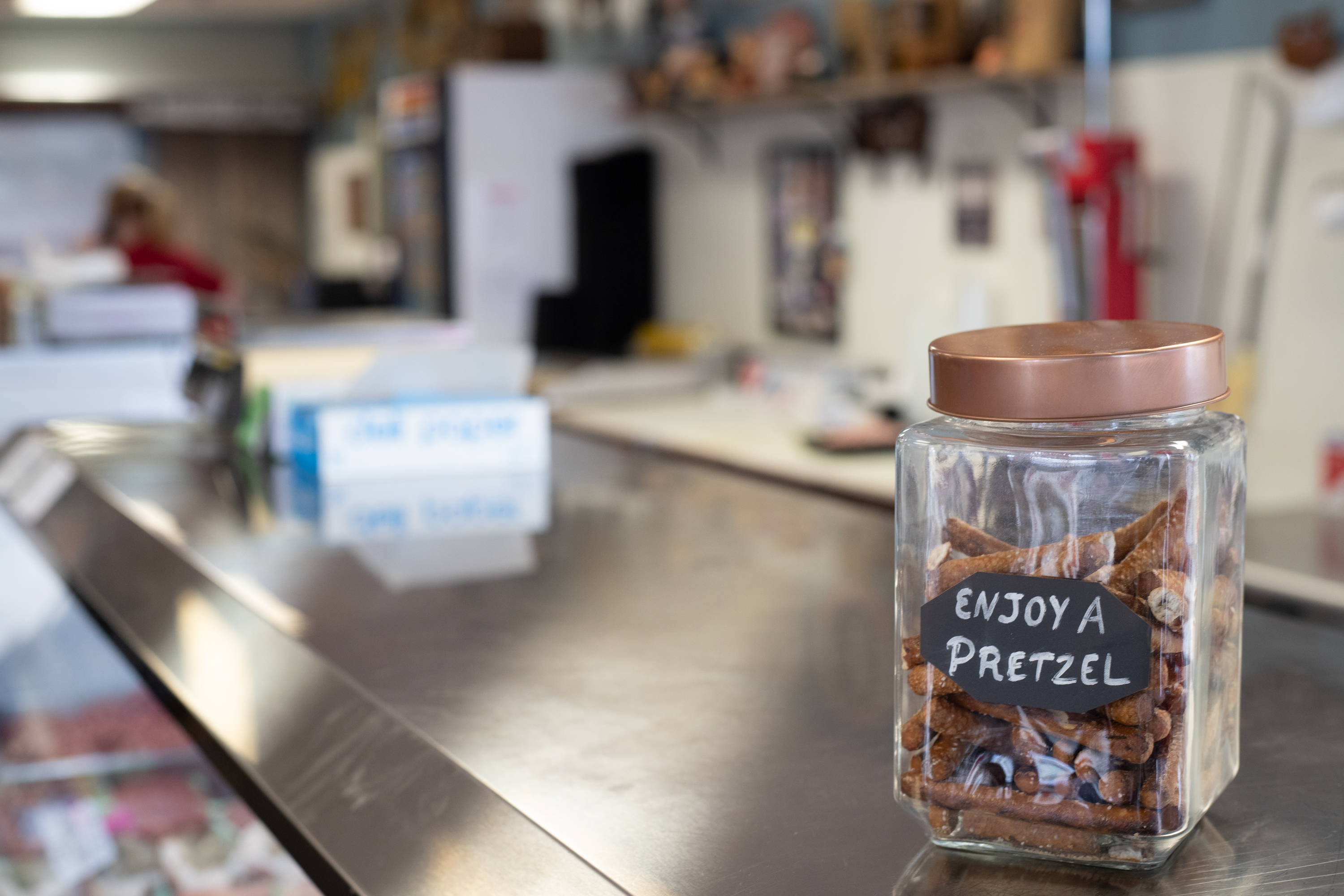 the Cowboy, a fresh grilled ribeye sandwich, which is as amazing as it sounds; my other favorite is Mark's BLT+C. I definitely recommend going hungry and often, and if you find a different favorite let me know so I can try it out!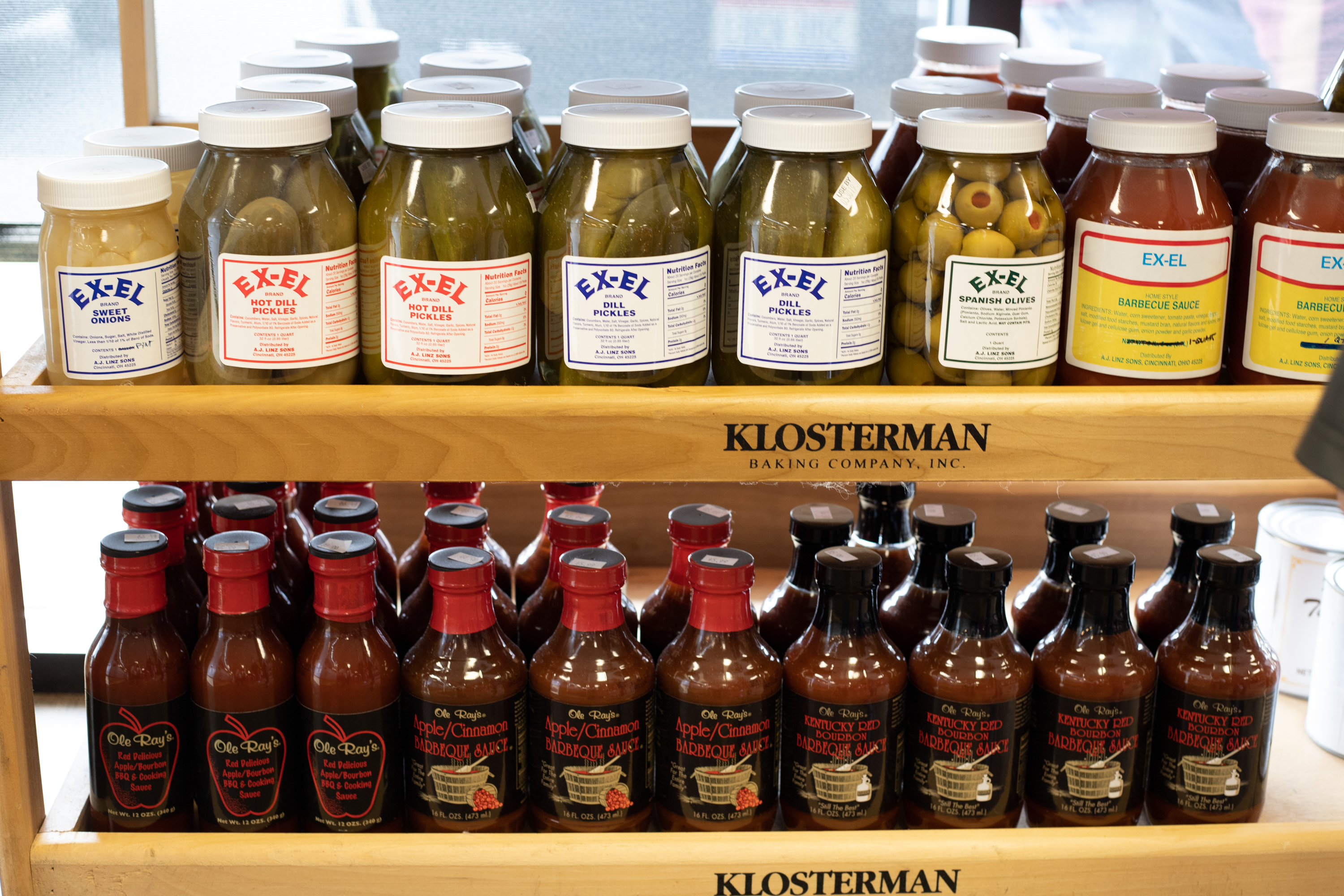 "All this in a local, family-owned shop", you ask? Of course. But wait, there's more! The Meat Store also offers heat and eat entrees that are great for quick dinners, especially when paired with their fresh made sides. Like I said, not your average butcher shop. I have become an overnight regular there. They have a great staff and great food. If you haven't been in already, you are seriously missing out.